About The Millionaires Closet
Established in 2011, The Millionaires Closet is a young luxury store run by me, Mona—a wife, mother of 3 and a soccer mom in the truest sense of the expression. As my children have become more self sufficient, I decided to pursue my shared passion in style and fashion. Simply put, my aspirations are not to be the biggest store on eBay but rather to become your trusted partner. 
To my sellers, I partner in reselling your new & gently used luxury merchandise. 
Why? Because women need more space in their closets to bring in the new trends as each season passes and liberate ourselves of the goodies that just aren't us anymore. To my savvy buyers, who did not want to pay retail for their wares, I bring you merchandise that's in excellent shape and has adorned another glam fashionista. 
So if you have luxury clothing, handbags, shoes, accessories or jewelry; I will help you manage your closet. If you have a desire for such items, I have merchandise that compliments your lifestyle. 
What differentiates me is my passion for product, my keen eye for style and my promise that I will treat your merchandise just like my own.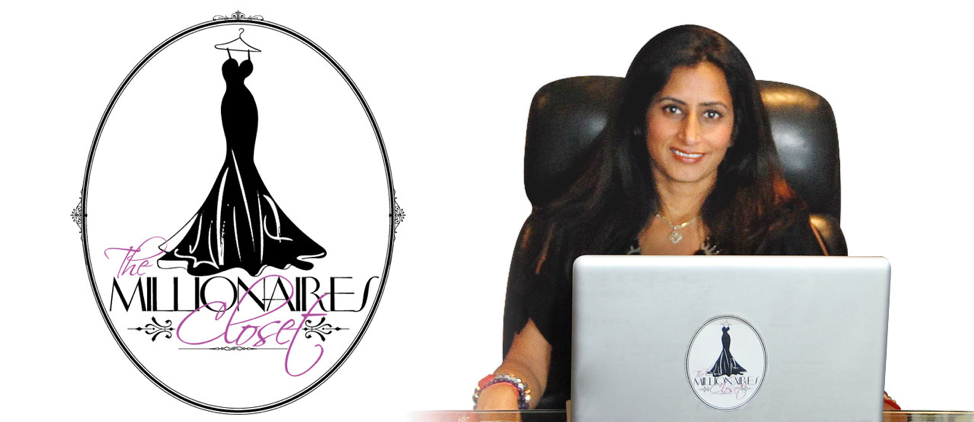 About Mona
Mona is the founder and executive director of The Millionaires Closet. A mother of three, Mona has had a successful career in fashion, and now channels her time and passion into finding the best luxury wares for her clients and helping them clean out their closet
Meet Mona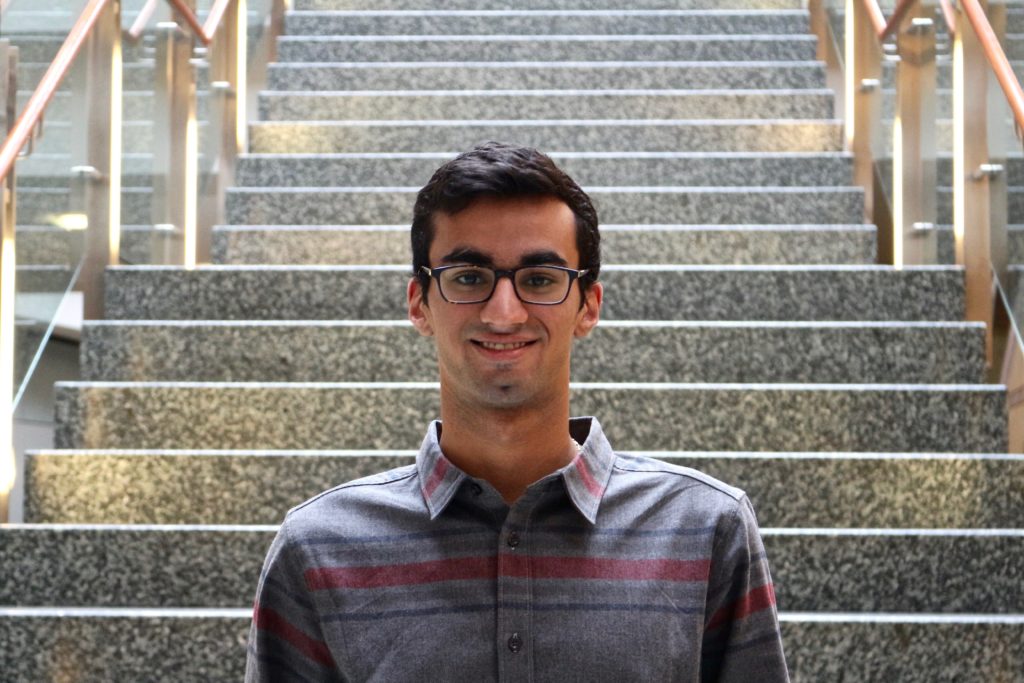 Meet Kuran
Kuran has worked with The Millionaires Closet since its founding in 2012. He also currently works at Insight Partners, as an analyst. He has worked at UBS in the Investment Bank, covering fintech companies and financial institutions. He also managed the finance and accounting team for Compass Coffee, a DC-based Coffee Roaster, and has worked with multiple non-profits in the financial literacy and microlending space.
Kuran graduated from the McDonough School of Business at Georgetown University with a degree in Finance and Operations & Information Systems and a concentration in Data, Systems, and Analytics.
Outside of work, Kuran loves to try new restaurants and coffee shops, enjoys swimming, and makes a great cappuccino.
Meet Kuran